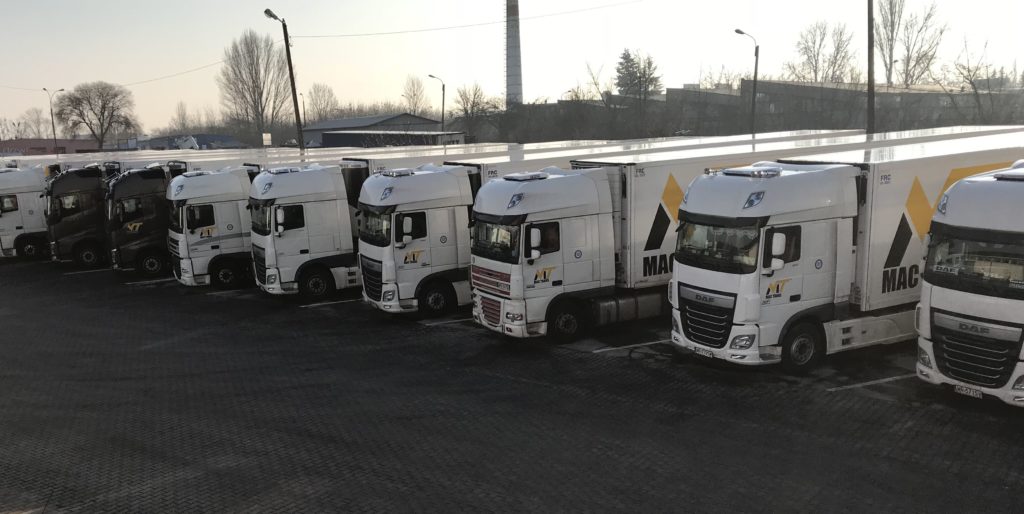 ABOUT THE COMPANY
The main profile of MAC TRANS Sp. z o.o. is road transport – especially international. We provide international transport services in the European Union. Greece is our main direction.
We serve local companies, nationwide and international companies, as well as private individuals. MAC TRANS's mission is to deliver the cargo on time to our customers in perfect condition and also in the temperature specified by the supplier.
Our all vehicles are highly equipped to the professional transport of all types of cargo, which guarantees a very high quality of services provided to our customers, moreover they are controlled by a GPS satellite navigation system and also by the cell phones.
Our company employs drivers with many years of experience in national and international transport
year of establishing the company
number of kilometers driven per month
amount of cargoes delivered per month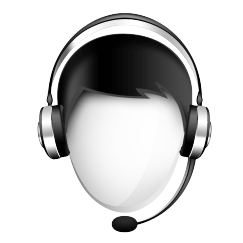 Monika
Forwarder
Language: English, Deutsch, Polski
tel. +48 601 212 170 tel.
+48 385 11 43 int 22
fax. +48 385 15 13
e-mail: monika.o@mactrans.pl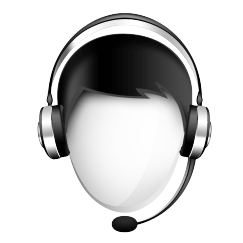 PAULINA
Forwarder
Language: English, Deutsch, Polski
tel. +48 691 401 272 tel.
+48 385 11 43 int 22
fax. +48 385 15 13
e-mail: dariusz.p@mactrans.pl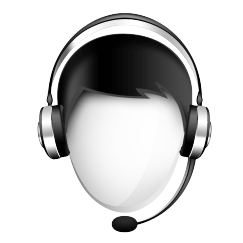 HR
HR Department
Language: English, Polski
tel. +48 885 044 440
tel. +48 385 11 43 int 20
fax. +48 385 15 13
e-mail: hr@mactrans.pl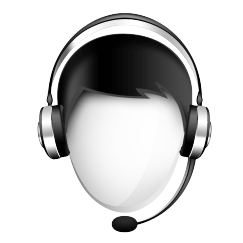 KSIĘGOWOŚĆ
Accounting Department
Language: Polski
tel. +48 691 694 088
tel. +48 385 11 43 int 24
fax. +48 385 15 13
e-mail: ksiegowosc@mactrans.pl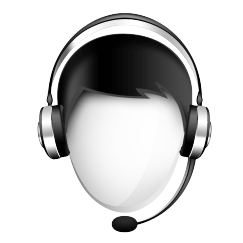 MACIEJ
Director
Language: English, Polski
tel. +48 691 144 525
tel. +48 385 11 43 int 24
fax. +48 385 15 13
e-mail: maciej.k@mactrans.pl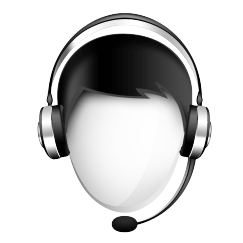 Jerzy
President
Language: Greek, Polski
tel. +48 601 805 155
tel. +48 385 11 43 int 20
fax. +48 385 15 13
e-mail: jerzy.k@mactrans.pl