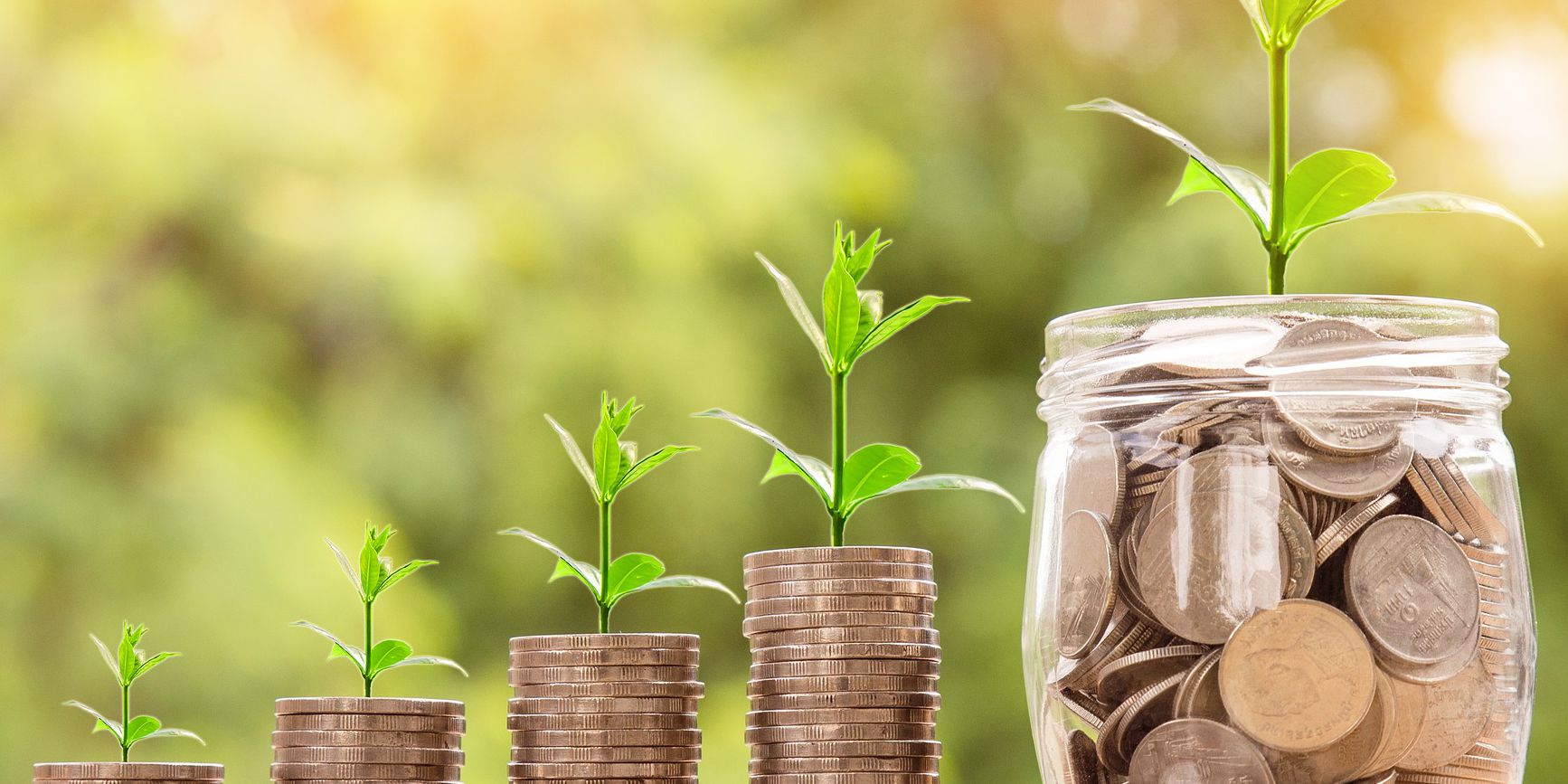 MAC TRANS company uses continuous satellite and GSM supervision over the transported load, allowing for constant coordination of the activities in all phases of performing the transport service. Thanks to that, all our trucks can be placed for loading 24 hours a day, on all days of the week.
Each tractor is equipped with navigation optimizing the route, moreover each road set has full liability insurance, NW, AC and is covered by OCP. In forwarding activities, the company also uses the services of trusted subcontractors, which must meet practically the same quality requirements. We are using TimoCom to search for loads.
Drivers do not accidentally work in our company. They are high-class specialists, guaranteeing safe and timely transport.Tractors are permanently assigned for each of them.All our tractors are new and have the Euro 6 standard. The technical efficiency is ensured by our own service with several workshop stands.